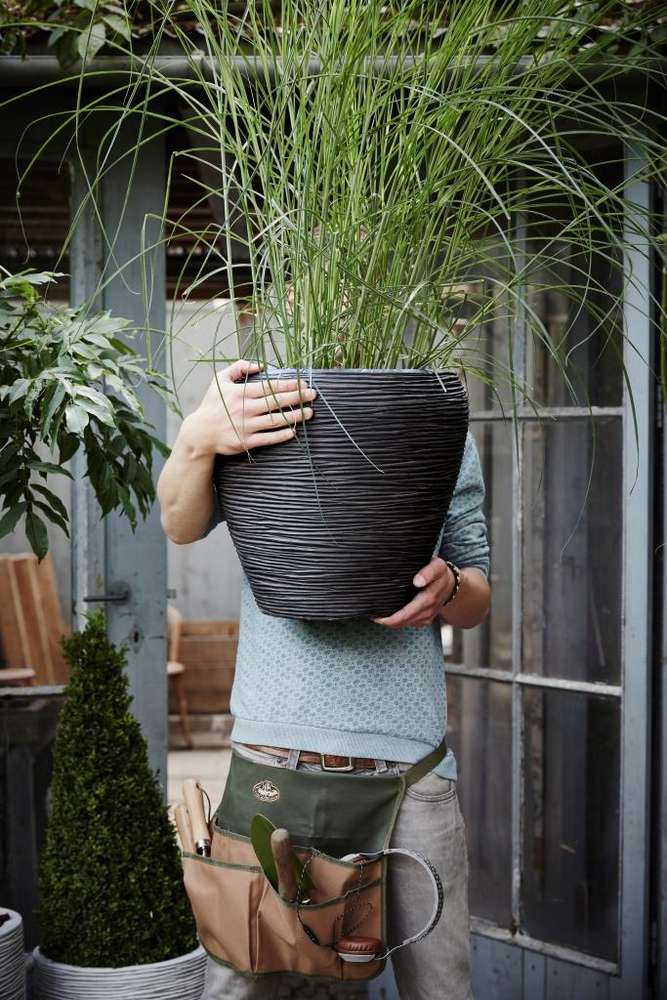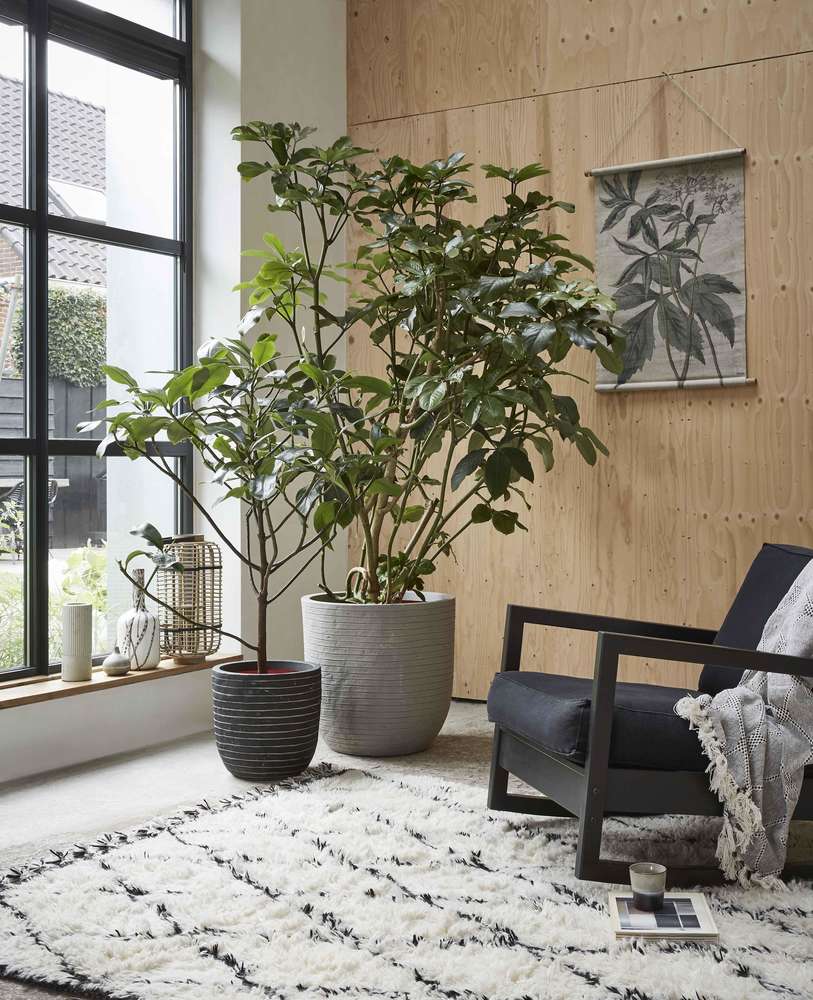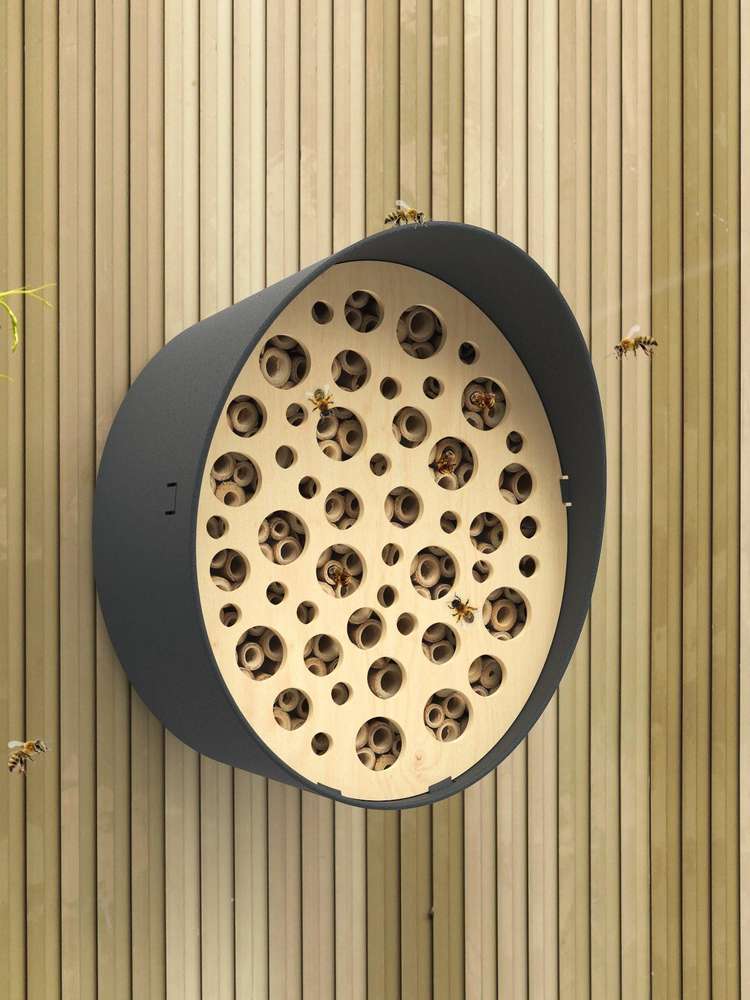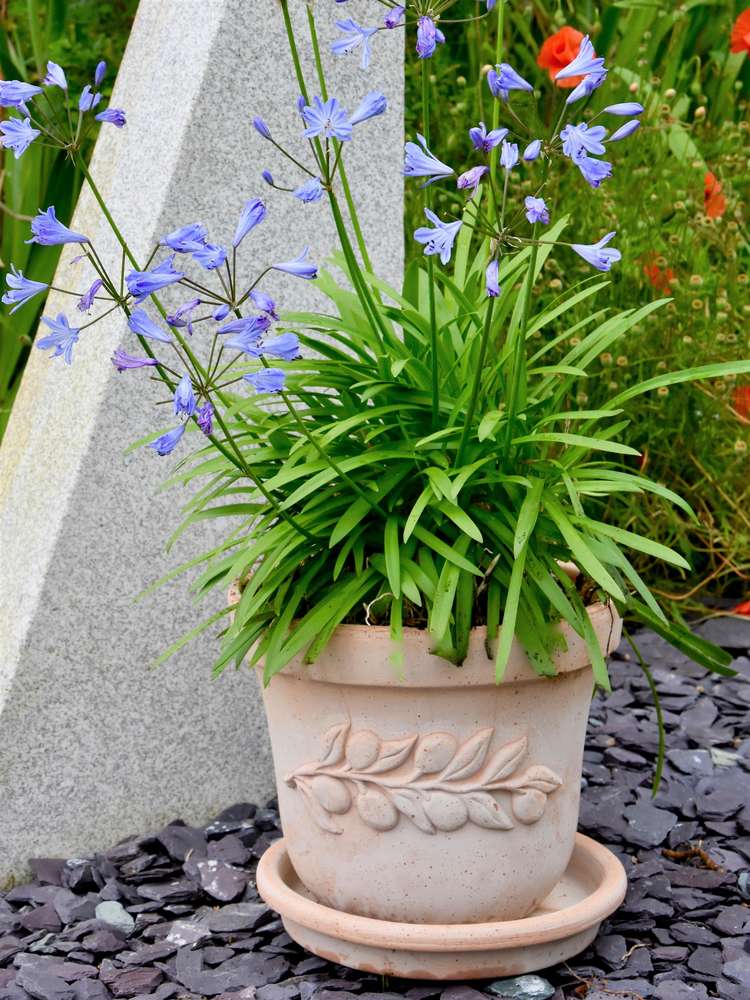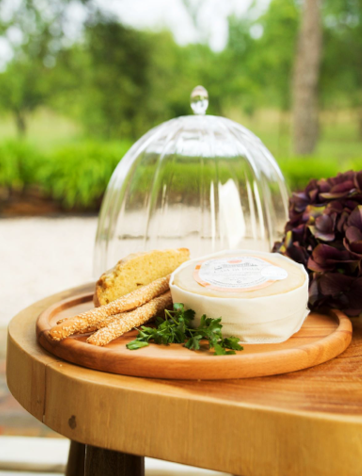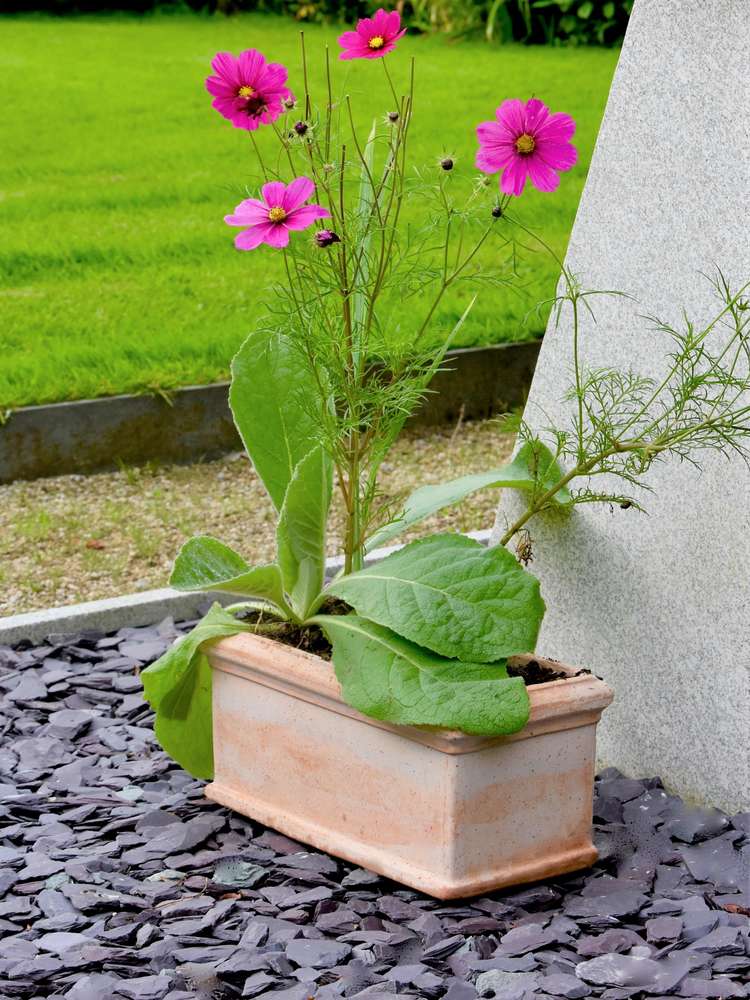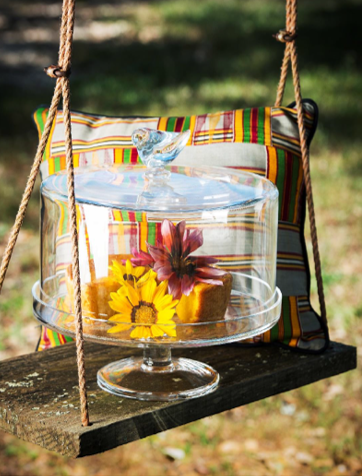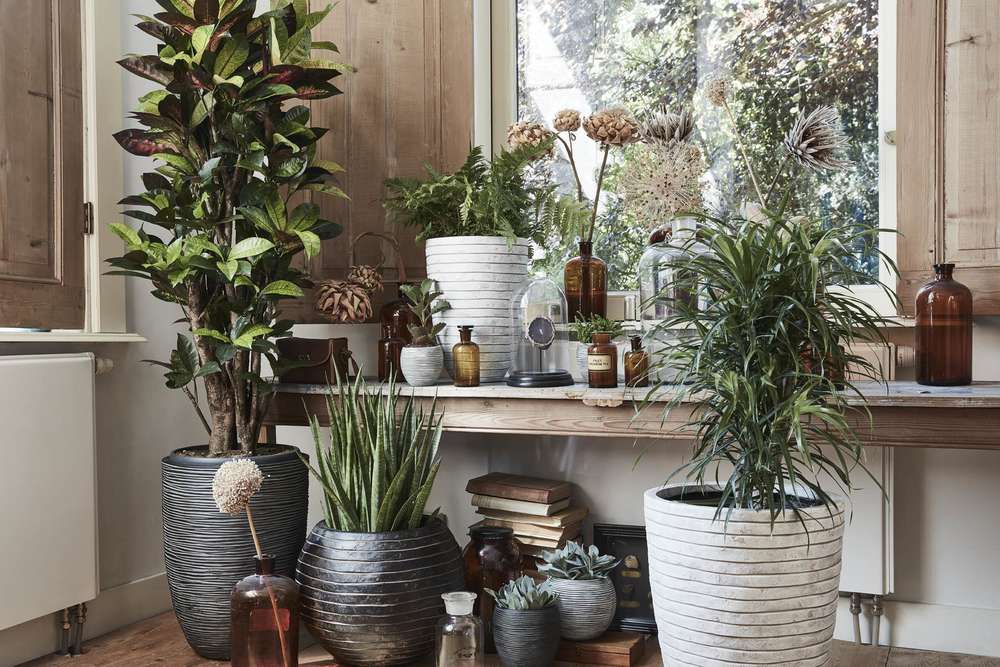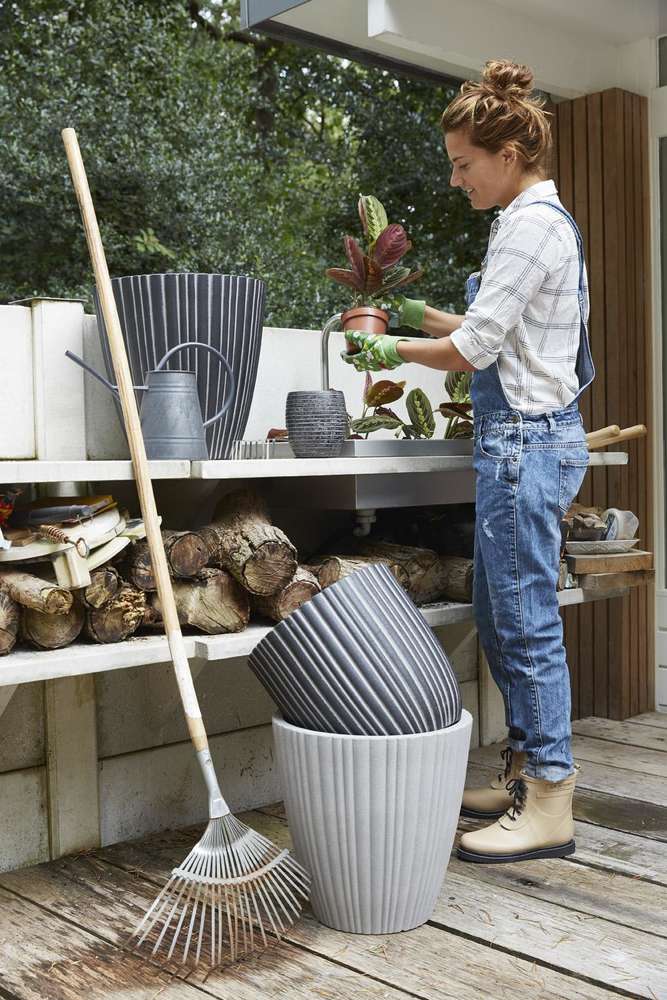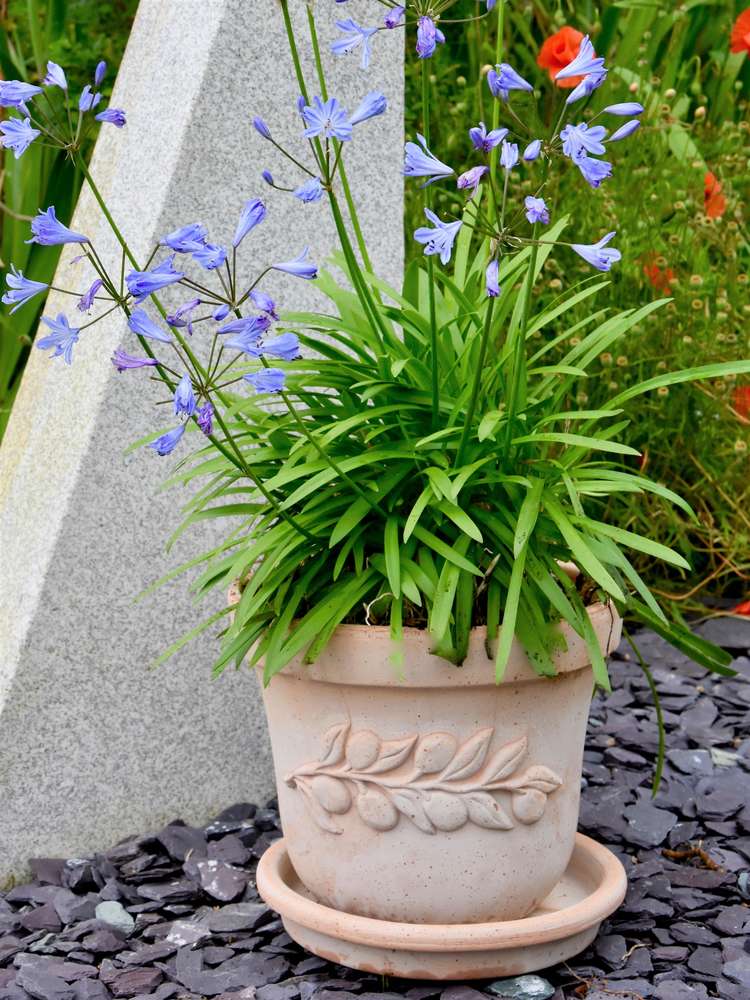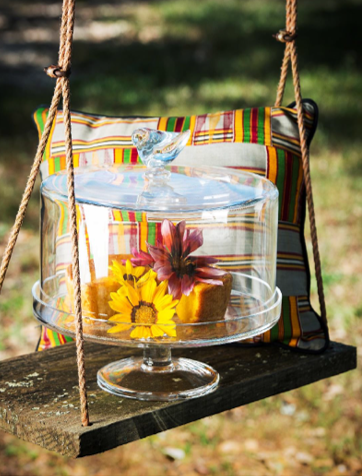 Welcome to Hawthorn and Greene
We have been working hard to bring together a collection of beautiful items for your home or garden, or as a gift to impress someone special. We hope you find something great.
What's Hot
This lightweight planter of Dutch origin features a wonderful vertical structure. The planter features a modern and simple design that fits any interi...
View details
From the Bordallo Pinheiro range, this is a 37cm diameter cake stand so will take a large cake. It is inspired by nature with individually made delica...
View details